Directors, Management & Staff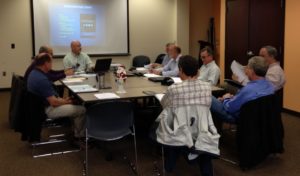 BOARD OF DIRECTORS
JIM EDWARDS, President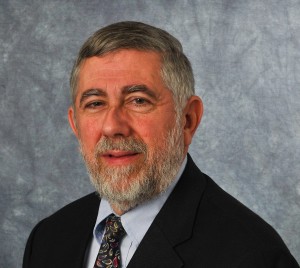 Jim Edwards retired in 2015 as the Executive Director for the Isothermal Planning & Development Commission. The Commission is an association of local governments serving Cleveland, McDowell, Polk and Rutherford counties. Jim is a Rutherford County native. He received his undergraduate degree from Davidson College, and he completed a masters degree in public administration at UNC-Charlotte. He has spent most of his professional career in western North Carolina, and now lives near Rutherfordton. He is a proponent of economic development that preserves the special character of our land and its citizens.
JOSEPH CROWDER, Secretary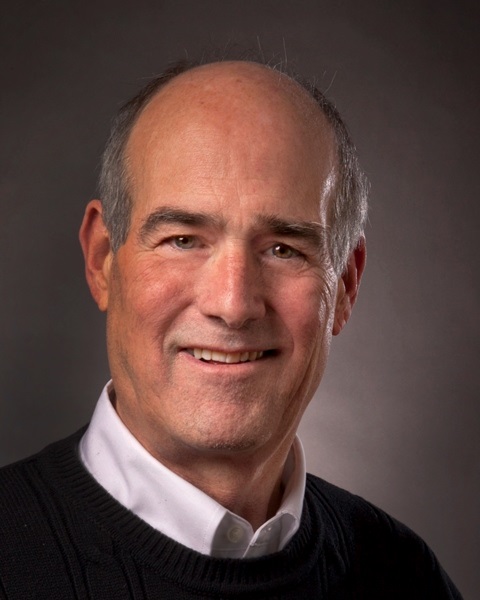 Since 2002, Joe has worked primarily in the areas of substance abuse, geriatric psychiatry, and grants management. Joe recently retired after serving 14 years as a Medical Social Worker and Grants Manager for St. Luke's Hospital in Columbus, North Carolina, and still provides "on-call" support. Prior to St. Luke's, Joe was a counselor for Pavillon's Residential and Outpatient Drug and Alcohol Treatment Center in Mill Spring, NC. In his previous life, Joe had over 30 years of experience as a Senior Contracts Manager and professional Proposal Manager for several research universities and major government contractors. His background includes working as the Contracting Officer for the University of Kentucky Research Foundation, Director of Research Fiscal Affairs for the Medical University of South Carolina, and, prior to relocating to Polk County, he was the Federal Proposal Manager for PeopleSoft Inc., the third-largest software company in the world. Joe has been a member of the Polk County Mental Health Advisory Board and a long-time member of Polk County's Wellness Coalition and Access to Care committees. He still volunteers at numerous hospital and civic events, as well as participating on several area boards. In addition to being on the PANGAEA board since 2005, Joe is the current President of the House of Flags Museum in Columbus, NC, past president of the Free Clinics in Henderson and Polk counties, past-president and current board member of the Isothermal Community College Foundation, current Vice-Chair of the Consumer and Family Advisory Committee to VAYA health, and a representative on the Polk County Substance Abuse Coalition. Joe holds undergraduate degrees in English, Math, Political Science and Biology; a Master's degree in Social Work; and has completed doctoral coursework in Public Administration.


HARRY GRYMES, Treasurer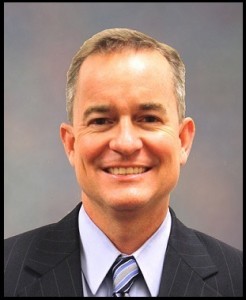 Harry is Vice President/Sr. Commercial Lender with Entegra Bank in Hendersonville NC.  He also serves on the AVISTA Business Development Corporation Board.  His education includes a Bachelor of Arts Degree from the University of South Carolina, Columbia SC with a major in Advertising and Public Relations. He is a graduate of North Carolina Bankers Association School of Banking at UNC-Chapel Hill.
STEVE GARRISON, Director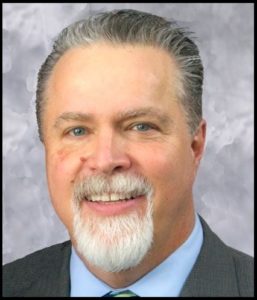 Steve Garrison is the County Manager for Rutherford County, NC.  Steve is a lifelong western North Carolina resident with a strong background in various functions of county government. He served 5 years as the County Manager in Madison County (2007-2012), 9 years (1998 to 2007) as a private-sector Program Manager for the Buncombe County and Polk County Child Support Offices, 11 years with the Buncombe County Department of Social Services (1987-1998), and before assuming his duties as the County Manager for Rutherford County in March of 2015, he was most recently employed with Buncombe County Government in their Library, Recreation and Culture Department (2012-2015). Steve is a graduate of Asheville Buncombe Technical Community College and Mars Hill University where he majored in Sociology and Criminal Justice & Law Enforcement Technology. He has served on numerous local and State boards and committees during his career including the North Carolina Child Support Council (President in 2004), Carolina West Economic Development Board, and the Smokey Mountain Economic Development Board. Prior to assuming his new duties in Rutherford County, he served as the Chairman of the Madison County Planning Board and he served as a NC SECU Marshall Branch Board Member. He is the son of Joe and Annie Garrison of Mars Hill, NC, the husband of Tonya Garrison and the proud father of Savannah, Cameron, Lauren and Emily Garrison.
MARCHE PITTMAN, Director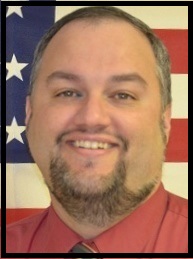 Marche Pittman is the County Manager for Polk County Local Government. He has a bachelor of science Degree from Gardner-Webb University and a Master of Science Degree in Innovation and Information Technology form Champlain College in Burlington, VT. Marche has worked on many technology and governmental projects, including hardware, software, structured wiring, connectivity, digitization, and network management.
RUSS PITTS, Director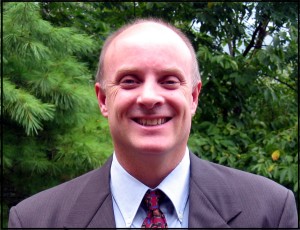 Russ Pitts is a technology and program management consultant in Lake Lure, NC.  Formerly, Russ served as the Global Methods Director for Oracle Corporation. His role with Oracle included enabling Oracle Sales, Marketing, and Consulting divisions worldwide to realize their maximum potential through use of methodological-based approaches and tools. Russ has over 25 years of experience in the technology industry. This includes over 15 years at Oracle Corporation, and prior employment with other fortune 500 companies such as Frito-Lay, Price Waterhouse, and General Dynamics. Russ was a Town Commissioner and Mayor Pro Tem for the Town of Lake Lure during the period of 2004 through 2008. He also is a director on the Lake Lure Classical Academy (LLCA-CFA) school board, and continues to be very active with improving education and business opportunities in the Hickory Nut Gorge and neighboring communities.
MANAGEMENT & STAFF
RON WALTERS, Executive Director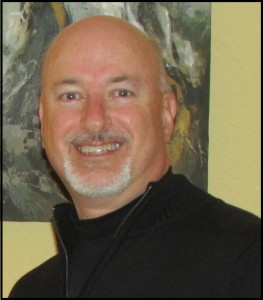 Ron is a 35 year veteran of the telecommunications and internet industries and is currently Executive Director of PANGAEA Internet. Ron joined PANGAEA in 2007 as a consultant and wrote the company's first comprehensive business plan. He is responsible for the overall management of the company. Previously Ron had a very successful career at both large and small telecommunications companies, including AT&T (Indianapolis), Ameritech (Chicago), Intermedia Communications, Z-Tel Communications and Trinsic Communications (all in Tampa). Areas of experience include finance, investor relations, product marketing, business development, sales, project management, contract negotiation, and regulatory/industry policy. Ron has BA and MBA degrees from Indiana University's Kelley School of Business. He has served on several local boards and is an adjunct professor of accounting.
KEN GRIFFIN, Operations Director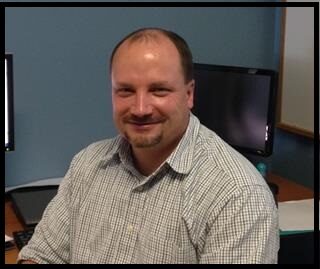 Ken joined the PANGAEA Internet team in 2015. He has over 20 years of information technology support and management experience.  As a network engineer he is responsible for all network equipment, including planning, design, installation, maintenance and repair.  Ken was most recently an Information Technology Director and has held previous positions as a Computer Systems Administrator, a Wide Area Network Administrator, an Infrastructure Administrator and a Team Leader with various companies in North Carolina.  He has a Bachelor of Science degree in Computer Science from UNC – Asheville and lives in Tryon with his wife and daughter.
DANA CONNER, Network Technician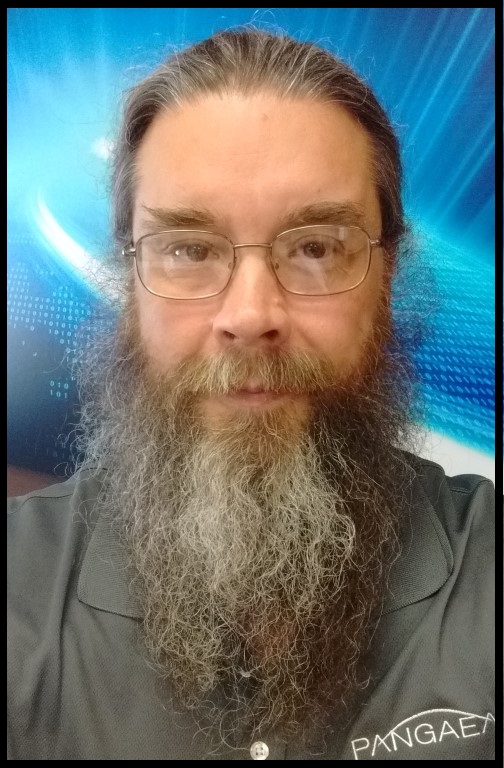 Dana joined the PANGAEA Internet team in 2019. He has been in the IT field since 1997, serving Rutherford and surrounding counties since 2001.  Community service efforts have included securing broadband in under and unserved areas of our community, leading to the eventual start of PANGAEA.  His knowledge of networking, the local communities, and his success running Conner Computer Consultants, Inc. are the highlights of the skills that will benefit PANGAEA.  He and his wife are ardent Gamecock fans, where they met while he was earning his BS from The University of South Carolina.  He was also awarded a MA from Radford University.  Dana and his wife live in Rutherfordton along with their two daughters.
CAROLYN WHITEHEAD, Office Administrator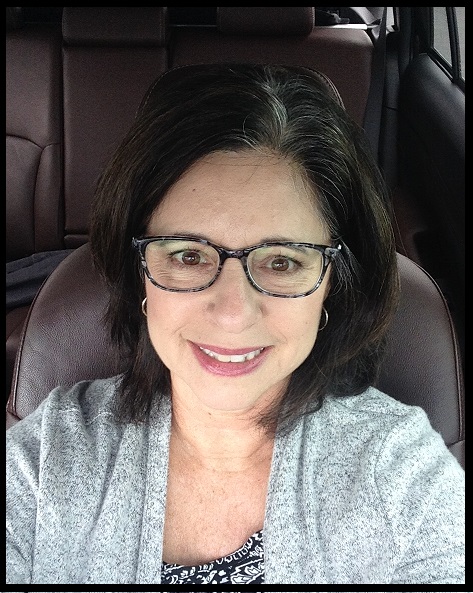 Carolyn joined the PANGAEA Internet team in 2012 and provides administrative support to the staff and manages office operations to keep the office running smoothly.  She is the first point of contact for callers and visitors.  Carolyn has extensive administrative experience, having managed the office of the Lake Region Lakes Management District in Winter Haven, Florida for over 23 years.   She has an A.S. in Accounting.
CONTRACT SUPPORT
SEAN O'CONNELL, Fiber Installation & Maintenance
JODY GILL, CPA, Accounting & Reporting